DeLand Tent Rentals By Action
Tent rentals for the DeLand Florida area. Call us today for a free estimate! (724) 944 4404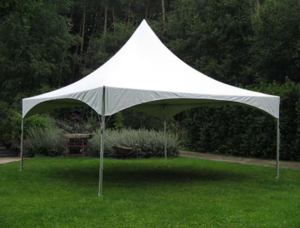 Action has a wide assortment of tents to meet all of your party / event needs. Not only do we rent tents but we also rent tables, chairs, lights, floors and accessories to make your event a success. We pride ourselves on top of the line equipment, professional customer service, and a dedication to making your special occasion the best it can be!
Whether you need equipment for a wedding, sporting event, party, corporate event or special occasion, Action has you covered!
We are a family owned and operated business and put the needs of our customers first. Service is an important part of our business. Not only do we provide the services of equipment rentals, but with years of experience doing event we are also able to assist you with event consulting, planning, and coordination.